How to Buy the Best Golf GPS Devices?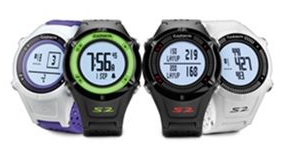 There were approximately 15,500 golf courses in the United States alone as of 2012, according to the GolfInfoGuide.com. A golf GPS device can completely change the dynamics of your game. It can help you perform better, analyze your performance and complete your game faster. Some of the devices that you can consider are a golf watch, handheld devices and swing sensors.
The Golf GPS Checklist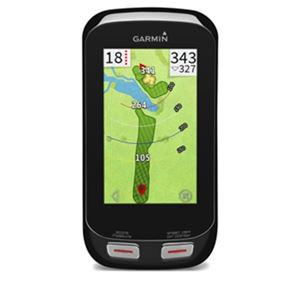 A golf watch comes preloaded with a number of courses. It can help you determine the distance you are from the hole, the greens and obstacles in between and so on. Most watches are allowed in competitions as well. A handheld device, on the other hand, looks much like a smartphone. Like the watch, it comes pre-loaded with various courses. You can point your finger at the target on the screen and know the exact distance. A swing sensor can provide information on swing temp, swing speed, club path, shaft angle and more. With a host of devices available in the market, it might get a bit confusing to pick the best golf GPS devices. Here is what you must consider.
Installation – Check whether the device comes ready to use and whether you can start using it instantly. Most devices either require an installation or registration. Some may require both.
Courses – Check all the courses that are installed on the device. Most importantly, check whether your favorite ones are pre-installed or not.
Ease of Use – Being user friendly is always a plus point with any gadget. It is best to avoid a gadget that requires you press 10 buttons to get to the task that you want it do for you.
Battery – Does the device come with enough battery life to last you a day? How long does it take to charge? Is it easy to connect to a power source? These are some questions that you must ask yourself about the battery. It is advisable to go for a strong battery if you are an active player.
Coverage– This includes how much detail you are provided. Do you get only the distance or does it gives you information about the greens and the obstacles as well?

Display and Other Features – The best golf GPS devices come with a colorful touch-screen display. You must look for a display that is easily readable, even in sunlight. Look for added features, such as score card, aerial view of the hole and so on.
Size – The device must not be too big, making it difficult to handle or too small making it difficult to read the display.
Accuracy – You must look at the accuracy of the device, which depends on the satellite signal as well as the accurate mapping of a particular course.
To buy the best golf GPS devices, you must also go through customer reviews and ratings on different products.