The Great American Road Trip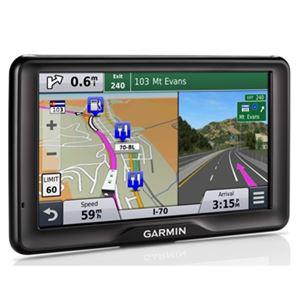 Did you know that George Clooney took a road trip across America with his friend Rande Gerber in June 2015? A road trip that allows you to experience the countryside and raw natural beauty is often quoted as the classic American past time. So what are you waiting for, pack your bags and hit the road. And if you are worried about your car breaking down or running out of gas or losing your way; all you need is one of the most reliable truck GPS systems, which will not only show you the path ahead on its touch screen display but you will also be able to easily locate landmarks, such as gas station, the next motel or maybe the best route to follow with your RV.
History of the Great American Road Trip
In 1903, a San Francisco doctor named H. Nelson Jackson made a bet with his friends that he could travel across the country in a two-cylinder Winston Automobile. During the trip, he ran of gas at one point, had to get his car towed at another but despite the struggles, he completed his journey in 63 days and the great American Cross Country Trip came into existence.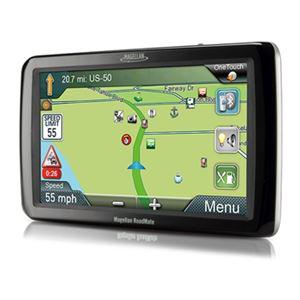 Routes and Places
A cross country trip should ideally be coast to coast. A road trip from Los Angeles to Chicago is one such example. Other routes could also be taken, according to your location and starting point. The first step, however, is to choose one of the preferred truck GPS systems to ensure a hassle-free vacation. A cross country road trip planned judiciously can help you witness incredible places, from Yellow Stone National to the Grand Canyon, Mt. Rushmore, the Badlands and much more. Brace yourself to be wowed by the towns of the west, such as Dodge City and Tombstone, cities like New Orleans and Las Vegas, and smaller cities like Santa Fe and Austin. You will practically witness every sort of natural beauty on a cross country road trip, from the Gulf Coast to Texas Hill Country, the Great Plains, the Sonoran Desert, the Rocky Mountains, Blue Ridge Parkway, the Great Lakes and more. Delectable local and global cuisine can also be enjoyed throughout the road trip.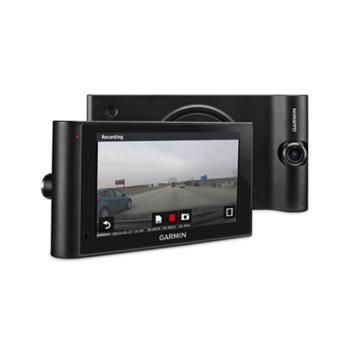 Route 66
Route 66, one of the original US highways, stretched all the way from Chicago, Illinois, to Santa Monica, California. However, only 85% of the highway remains drivable today. It boasts amazing natural beauty and is often referred to as the historic Route 66. A lot of important landmarks can be found on it. Truck GPS systems can help you track your movement and find such landmarks so that you don't miss out on anything during your road trip.